PDF Solution
In order to meet the demands of today's world, GoPDF aim to provide a solution for PDF that is simple, secure, and reliable designed to help professionals, creatives and students get their PDF work done online. At GoPDF, we believe in progress and results. Our innovative software enables you to edit PDFs, merge PDF files, and convert PDFs to Word and JPG. By using any web browser, users can upload and process their files online without installing or updating software.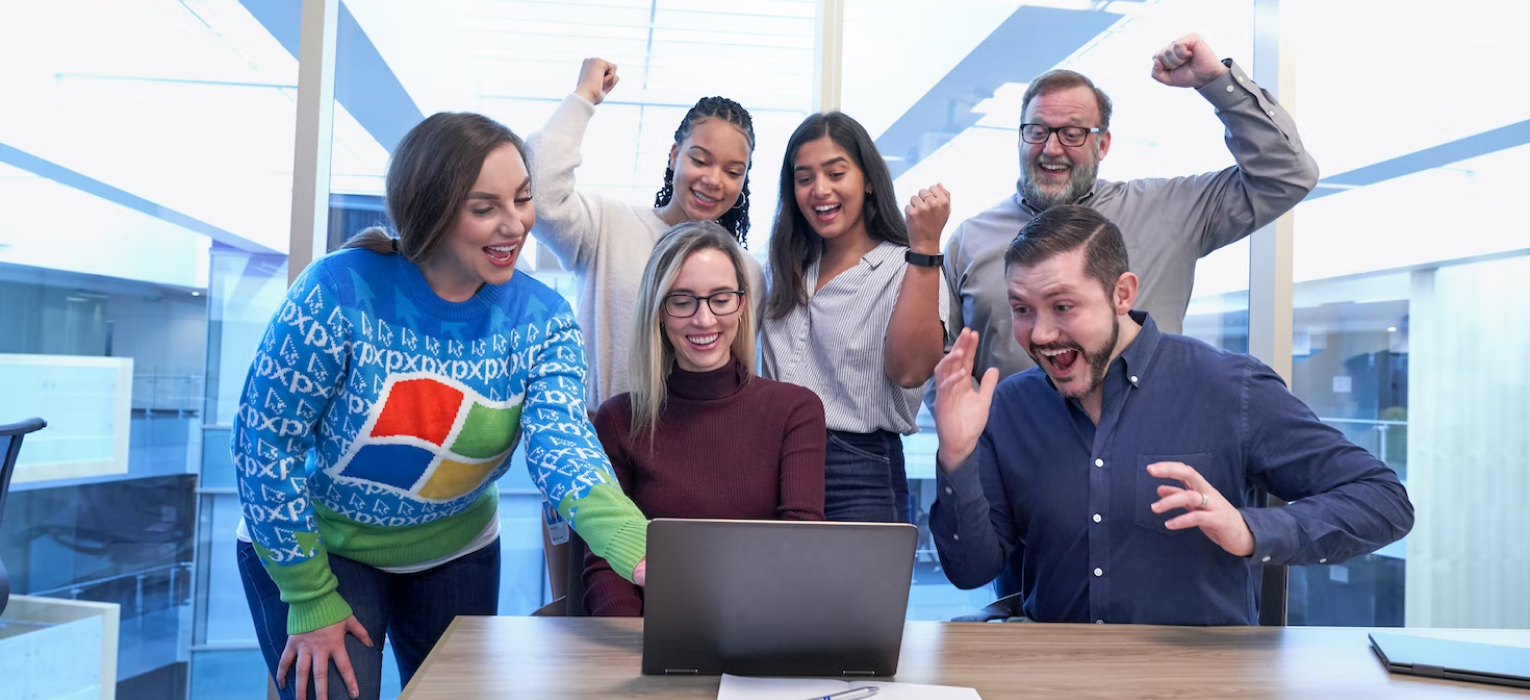 PDF Tools for Everyone
Introducing "PDF Tools for Everyone" - the ultimate PDF solution! Merge, compress, convert, secure, and more. Say goodbye to manual paperwork and embrace efficiency today!
Over a Billion Users
With the user-friendly solutions of GoPDF, we've reached over a billion users.
Highly Rated
Among the best PDF editors, we took our place quickly and permanently as GoPDF.
Any Device, Anytime!
We've created mobile-friendly infrastructure to increase your user experiments.